Essex Parts came to us with a painful to manage Magento ecommerce solution which they were struggling with, and they were looking for a easier to manage solution that looked good without the headaches.
Originally hailing from Essex UK now headquartered in the heart of racing country Cramerton, NC. EssexParts.com AP Racing brakes are highly respected on Formula 1, NASCAR sprint cup championship, supercar brakes, to performance touring cars.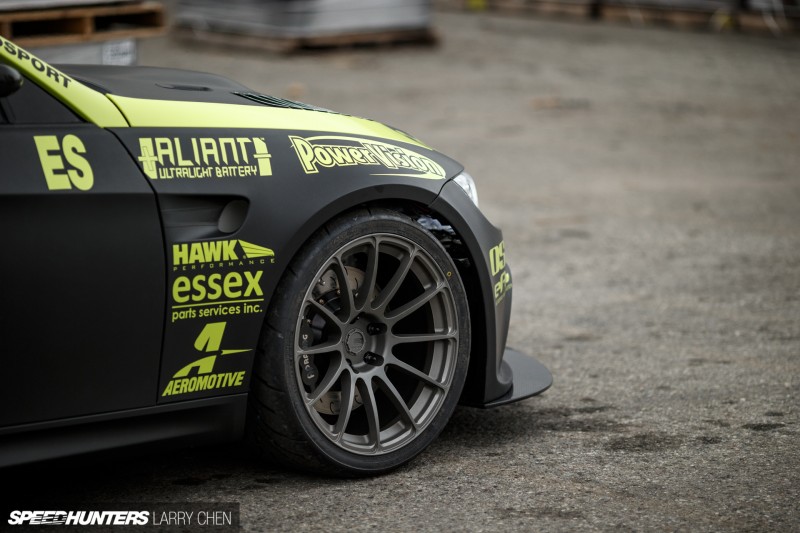 Essex has a passion for performance and the experience to back it up. Their partner in providing you with the ultimate brake system for your car needs no introduction. With countless wins in Formula 1, NASCAR Sprint Cup, ALMS, DTM, and WRC, AP Racing components are the choice of champions at all levels of motorsport, and the most desirable name in brakes.
Essex Parts has an excellent and authentic social media plan, with an active blog showcasing high quality photos of customer's great rides, lap time improvements, racing wins from people running their brakes, new installation projects, and excellent use of photos and video. Take a moment to read their blog and you will quickly feel the enthusiasm they have for AP Racing brakes, their exciting story filled with racing wins, the enthusiasm their customers have for the brand, and that they are a go to leader in performance brake solutions.
Essex offers a slew of services for race prep, with a custom Disk Bedding machine they actually own a US Patent for, to be ready for track day without any wasted time burning in new pads.
They also offer brake dynamometer testing simulating 150 MPH speeds using the actual brake pad, disc, and caliper at varying pressures and speeds to simulate a real day at the track. I would love to pretend I know what all of that means, but really I just love watching the rotors glow red hot and shoot sparks.
Essex Parts' rapid Year/Make/Model lookup returns quality brake part results in milliseconds for vehicles ranging from a 1968 Ferrari Dino to the 2018 Mustang Shelby GT350R. Excellent product data and photography seals the deal and cements Essex Parts position as a leader in performance brake technology and a leading online retailer. With an excellent digital presence and outreach we can all learn from Essex as we work to grow a following in an aftermarket ecommerce niche.

Essex Parts, www.essexparts.com